Why are parents so important in teen driver safety?
Crash risk is low during the learner phase when all teen driving is supervised. However, the risk of crash quickly increases for all teens when they move on to unsupervised driving. Parents, caregivers, legal guardians, grandparents and other responsible adults have a critical role in their teen's safety during this phase.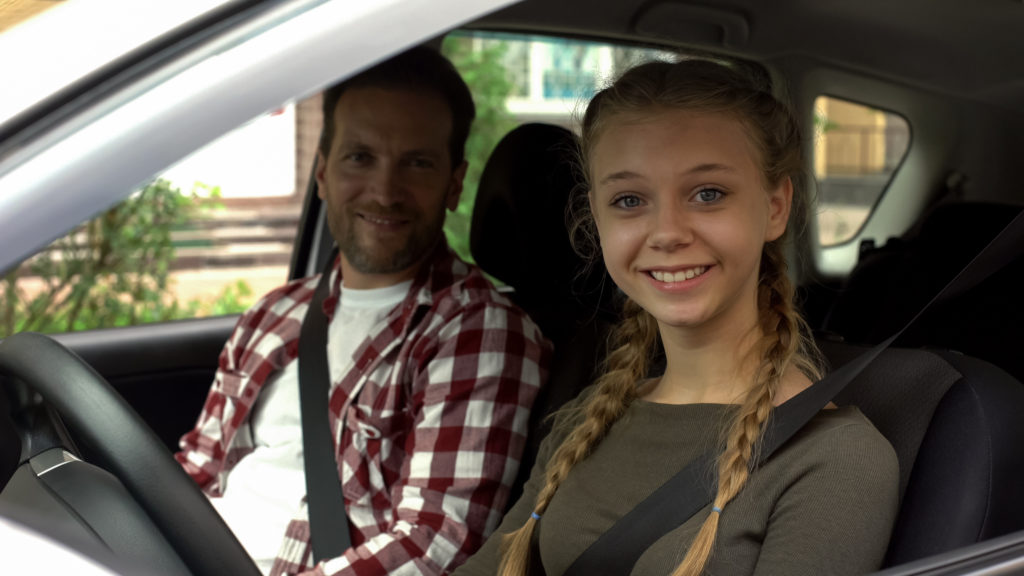 The first months of driving on their own are the most dangerous for every new driver.