HELP YOUR TEEN BECOME A SAFE, INDEPENDENT DRIVER
A free resource for parents of teen drivers
Learn about teen driving risks and laws
This site will teach you about teen driving risks, your state's laws, and how the Checkpoints program can help your family. State specific guidelines are located at the bottom of this page.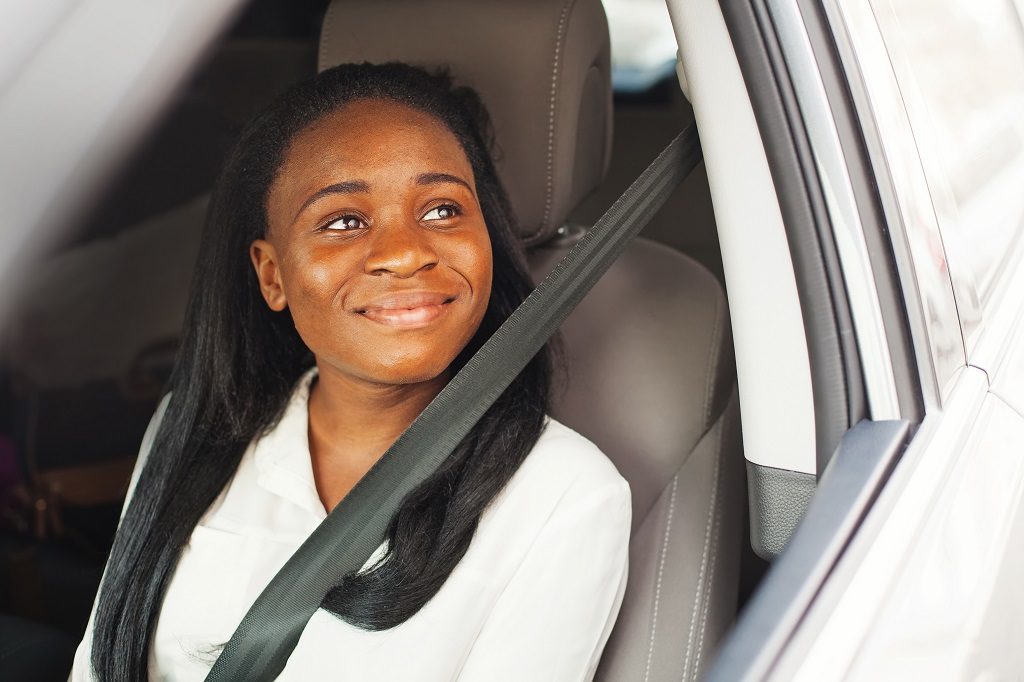 Create a personalized parent-teen driving agreement
In a few minutes, you can create a free agreement based on the latest teen driving safety research.
You'll be able to:
Create an interactive Parent-Teen Driving Agreement for you and your teen
Print and save your agreement
Update your agreement as your teen becomes a more experienced driver
Create separate agreements for each teen in your family