Frequently Asked Questions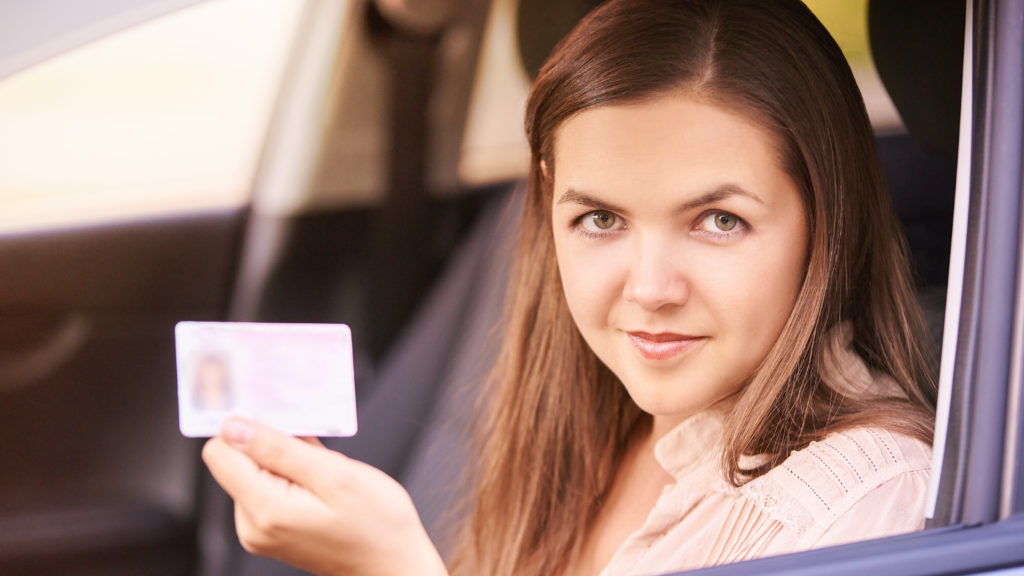 What can I find on this website?
This website has information about the risks teen drivers face when first licensed (including common myths and facts about teen driving), how parents can help their teen be a safe driver, and the Checkpoints interactive Parent-Teen Driving Agreement that parents can use to set clear driving privileges, rules, and consequences with their teens. The website also has links to state teen driving laws in every state.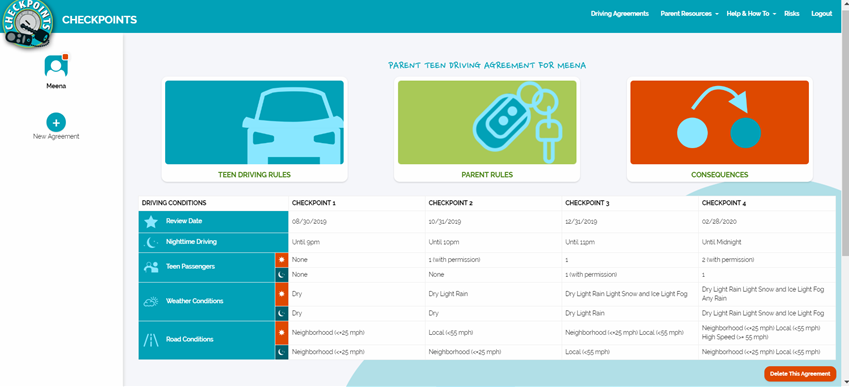 Does Checkpoints work?
Checkpoints research has shown that teens who have a parent-teen driving agreement during the first months got fewer tickets and reported fewer risky driving behaviors (like speeding, tailgating, turning fast, unsafe lane changes, cutting in front of other vehicles, going through yellow-red lights, etc.).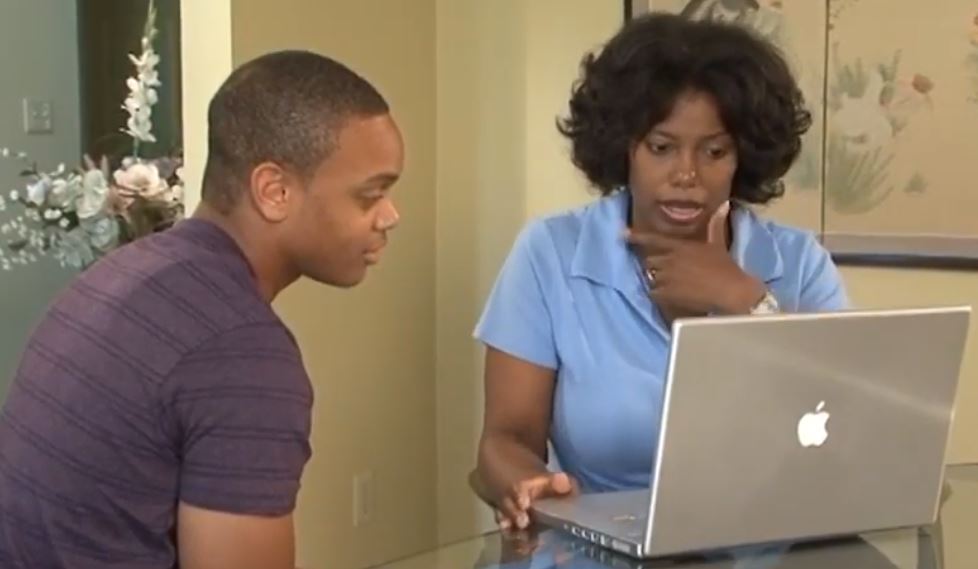 Why should I register for Checkpoints?
With registration, you can easily set up a personalized Parent-Teen Driving Agreement to help you set clear expectations, rules, and consequences for your teen's driving. With registration, you can set dates for reviewing and updating your agreement. At each review, you and your teen can decide if they are ready for more driving privileges.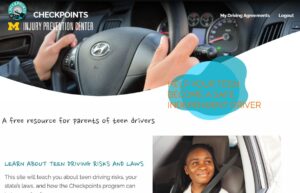 How do I use this website?
The website gives you information about teen driving and allows you to create an interactive driving agreement with your teen. Here are some suggestions for finding helpful information on this website:
1.  Click on the orange button to "Get Started Now" to move through the site's learning path. You'll learn about the risks of teen driving, the parent's role, and about teen driving laws in your state. Follow the orange buttons near the bottom of each page to progress through the site.
2. After you've learned about the teen driving laws you'll be able to set up an agreement with your teen.
3.  You will be able to print or download your completed agreement to share it with your teen's school for an incentive, if available.