Welcome to Checkpoints Tennessee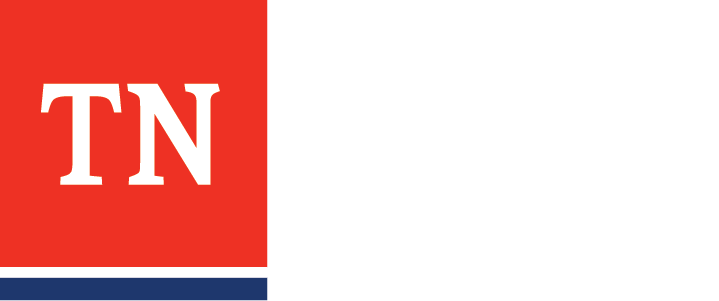 The Tennessee Checkpoints program is designed to provide parents and teens a way to manage new teen driver risks. The early months of independent (without parents) driving is very dangerous for teens. The Checkpoints agreement allows teens and parents to work together to establish driving privileges that manage crash risk. Through this process your family will:
Some schools in Tennessee require the completion of a Checkpoints Parent-Teen Driving Agreement to have the privilege of parking on their campus, while others use Checkpoints for insurance premium reductions, school wide awareness events, and other after school programs.
This Checkpoints website helps parents learn how best to help their new teen driver drive under the safest conditions (at first) and gradually increase to more challenging driving situations.
You and your teen will learn:
Common new teen driver risks
How to talk with each other about preventing risks
Teen driving rules to manage known risks
How to gradually increase teen driving privileges
How the Checkpoints Parent-Teen Driving Agreement works
If you have been referred here by your school, you will need to complete all steps to satisfy the Checkpoints Parent-Teen Agreement process. After the pretest, you will learn more about these.
If you need to return to a previous page, please use the back arrow on your browser.